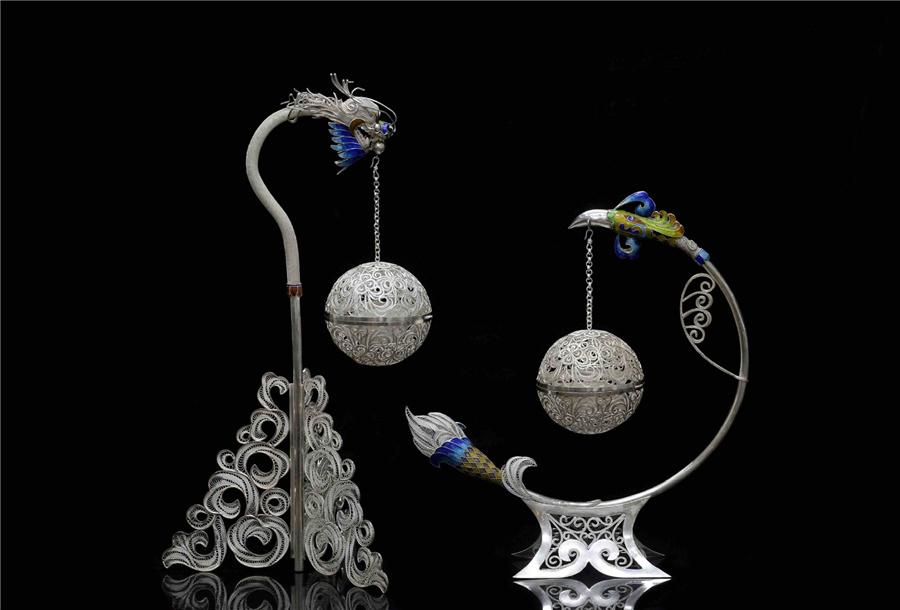 [Photo/Xinhua]
An Dao, 59, has been working at Chengdu Gold and Silver Products Factory for more than 40 years after graduating from high school.
Silver drawing, together with Shu embroidery, Shu brocade, lacquerware and bamboo weaving, are known as the "five treasures" of intangible cultural heritage in Chengdu, Southwest China's Sichuan province. In 2008, the technique was added to the National Intangible Cultural Heritage List.
[Photo/Xinhua]
In the late 1990s, as factories were being restructured, a large number of skilled craftsmen changed their trade and the techniques for making exquisite silverware were almost lost. At that time, An Dao decided to set up her own studio – devoting herself to the study of silver drawing and learning all the steps of the production process.
In 2008, An Dao's daughter Xiaolu Wang followed in her mother's footsteps and began to learn more about the inheritance and also the innovation. She hopes to integrate more aesthetics and practicability into this ancient craft, so it can be appreciated by "ordinary people".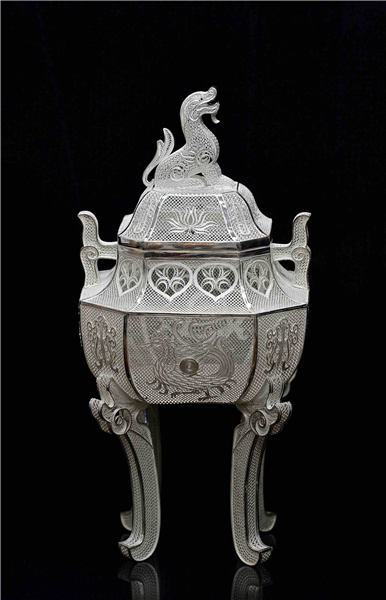 [Photo/Xinhua]
"Now I have 12 apprentices in my studio. I hope there will be more young people who are willing to learn, work hard and love this heritage. With their new ideas and skills, I can pass on this ancient traditional skill and keep it alive," Dao said.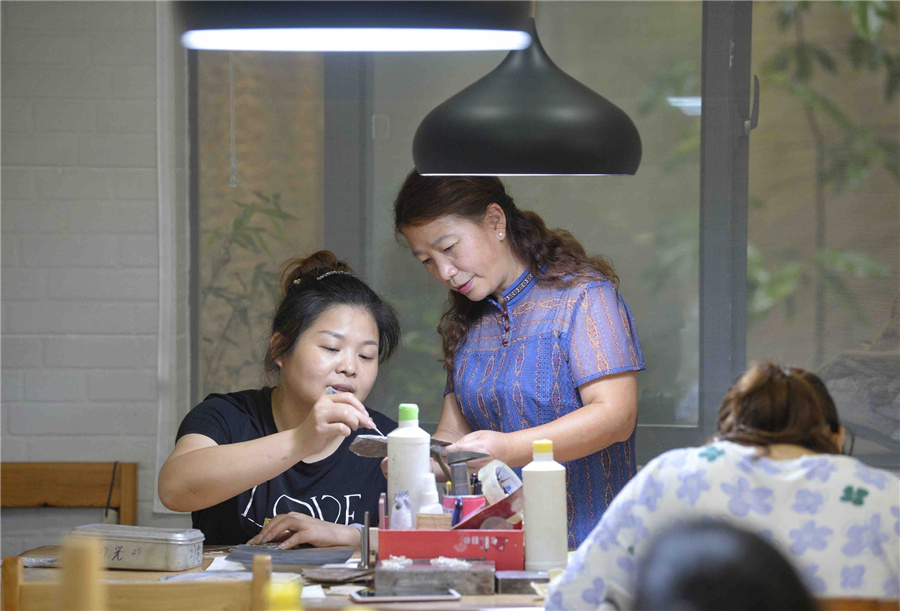 [Photo/Xinhua]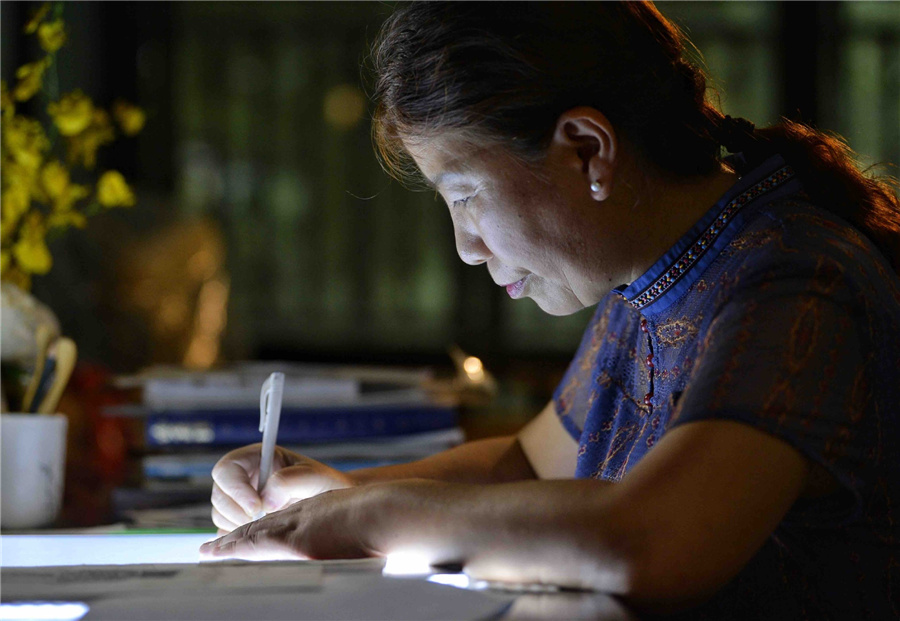 [Photo/Xinhua]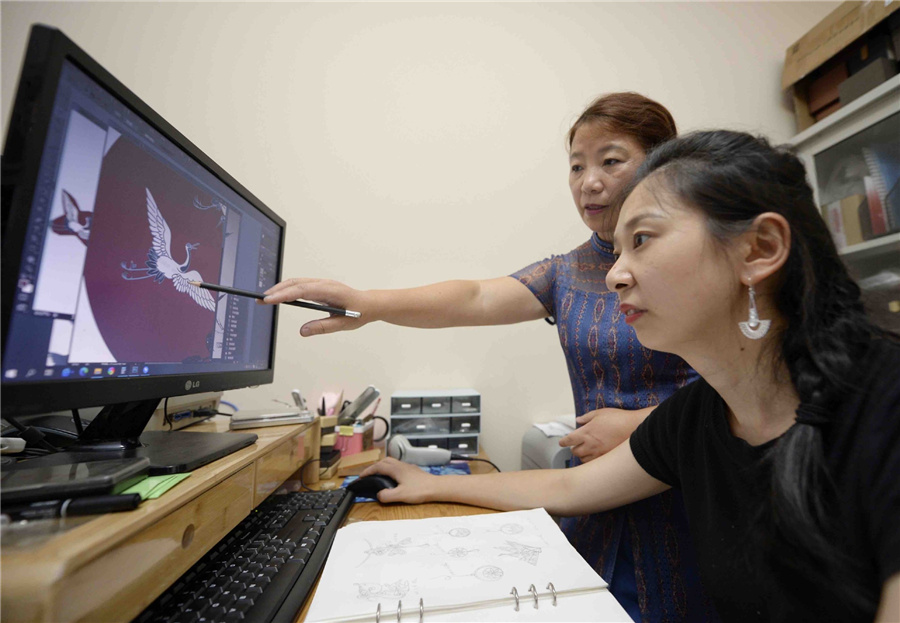 [Photo/Xinhua]